As we prepare for our next five years, we ask our colleagues, donors, and community members to share their thoughts and ideas about the Lake Champlain Land Trust. The following survey should take no more than ten minutes to complete, and will be an essential part of our strategic planning process.
If you provide your contact information, you will be entered into a drawing to win:
Dinner for Two at Leunig's Bistro and Cafe or;
One of Three $20 Gift Certificates redeemable at The Green Life.
Thank you for your help,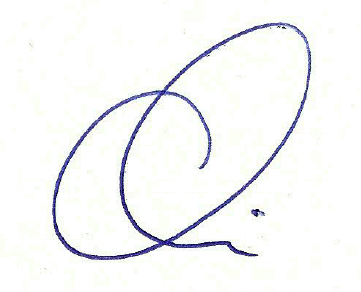 Chris Boget, Executive Director
and staff and board of the Lake Champlain Land Trust