News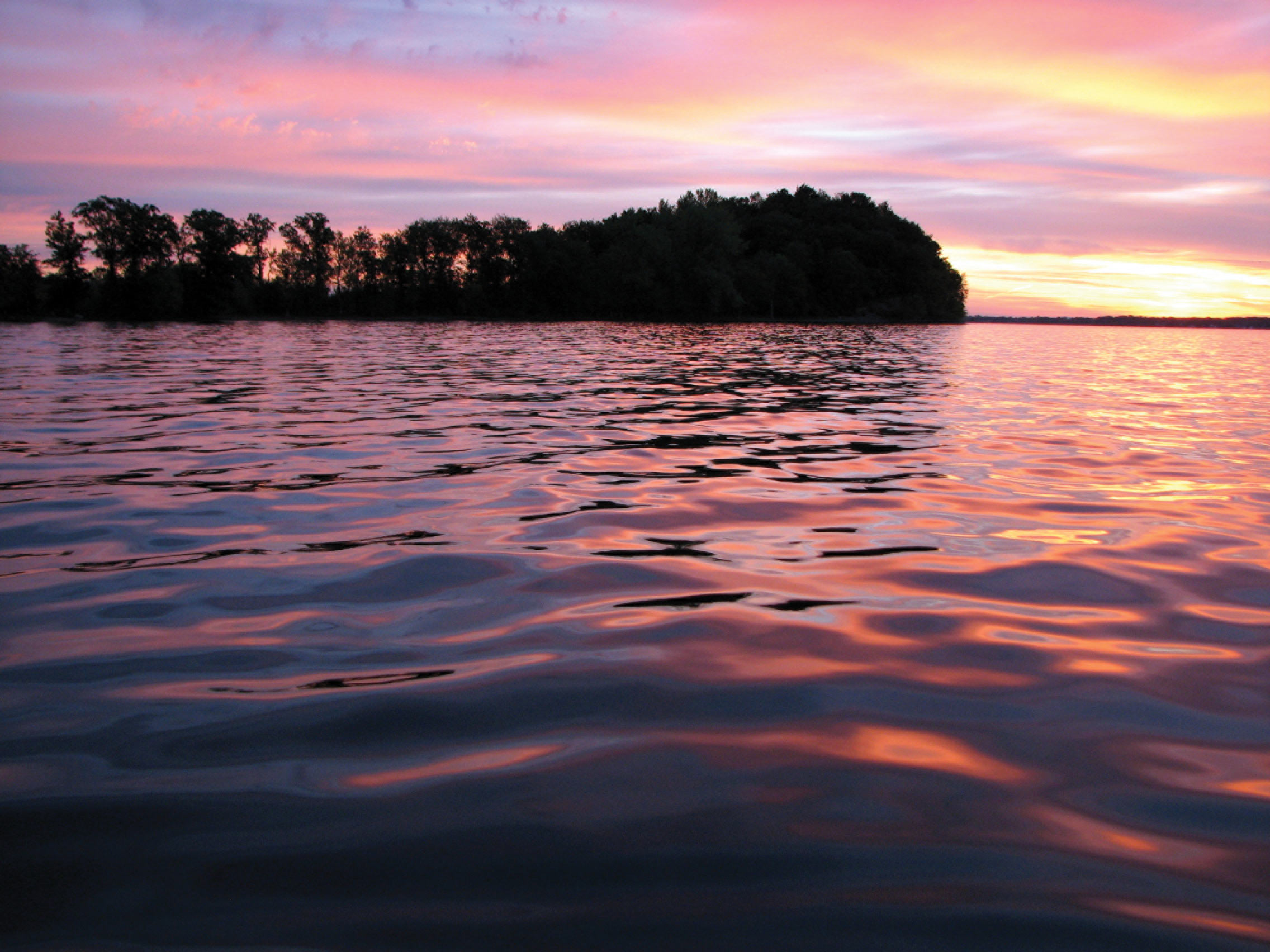 Big Bluff is our 17th Lake Champlain island conserved.
Read More
Land Trust Programs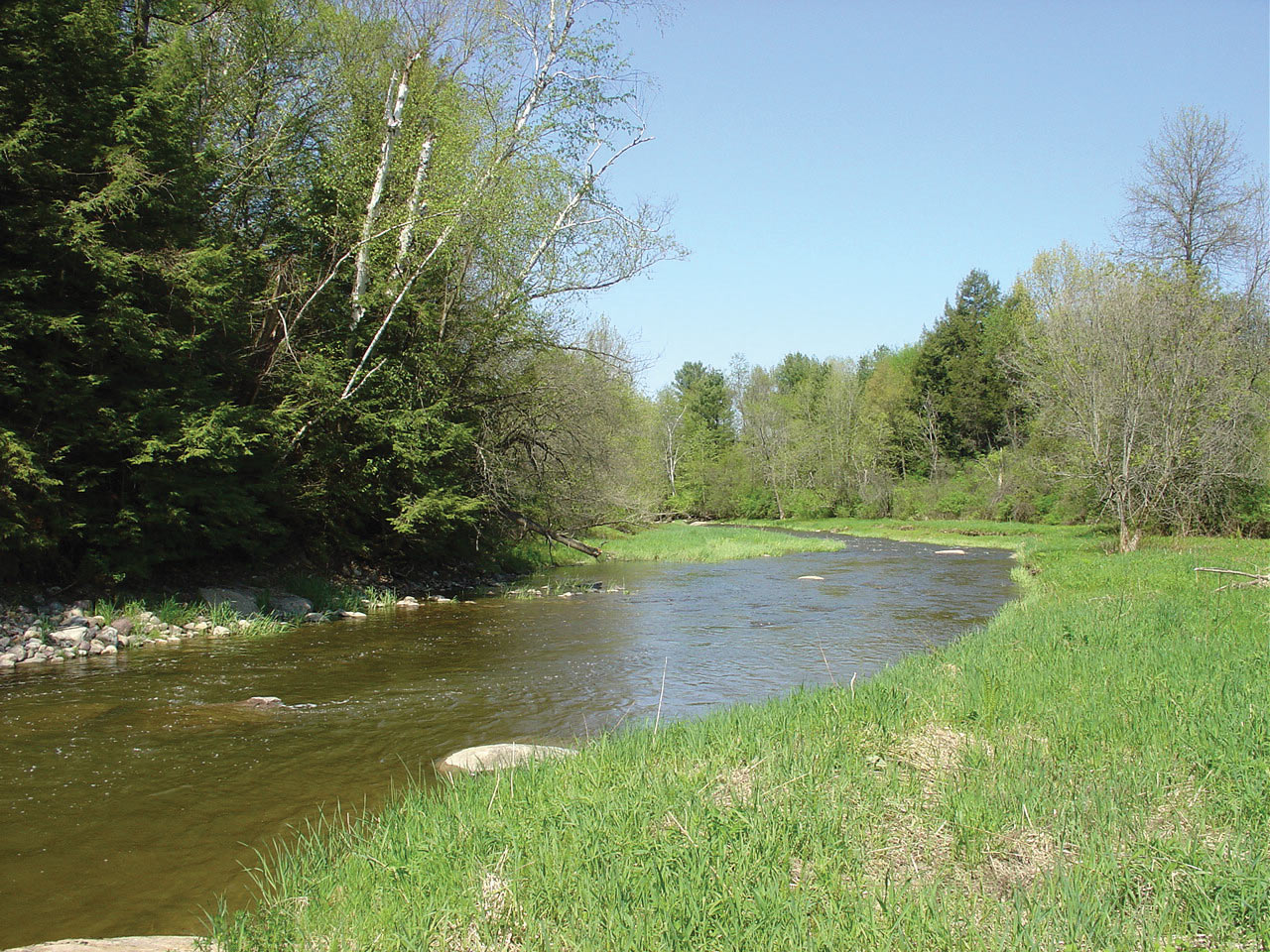 Lake Champlain Land Trust Earns National Recognition
Read More
Upcoming Events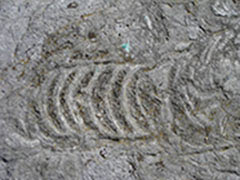 Now open for the season "Walk Through Time"
Click Here
for more.
Photo of the Week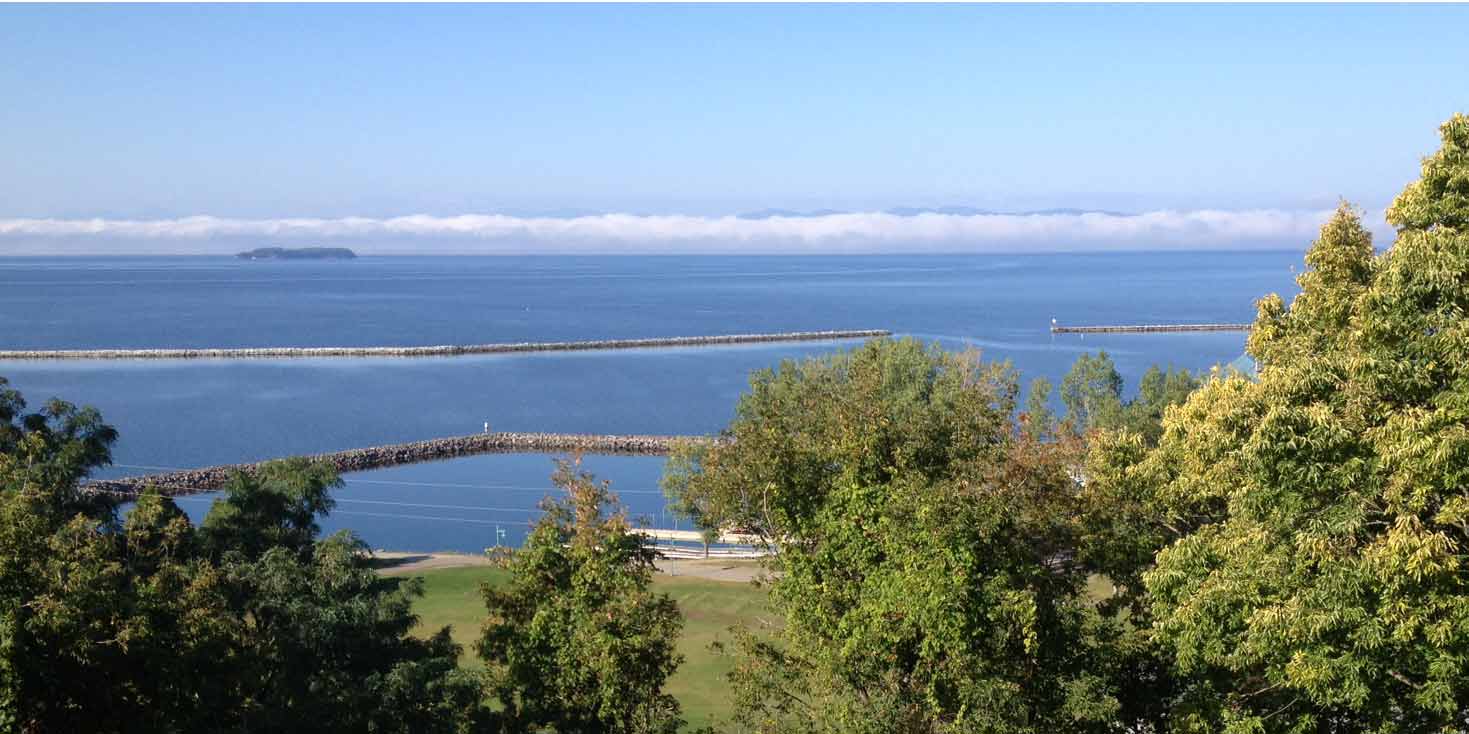 Lake Fog Obscures Adirondacks
See the
gallery of photos
and
submit YOUR photo
for consideration!
Free Hikes & More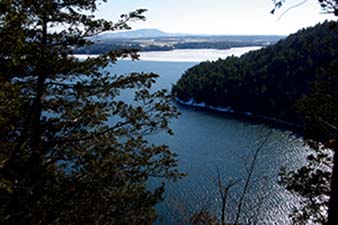 Check out great places to hike and paddle this summer
click here.
Why I Care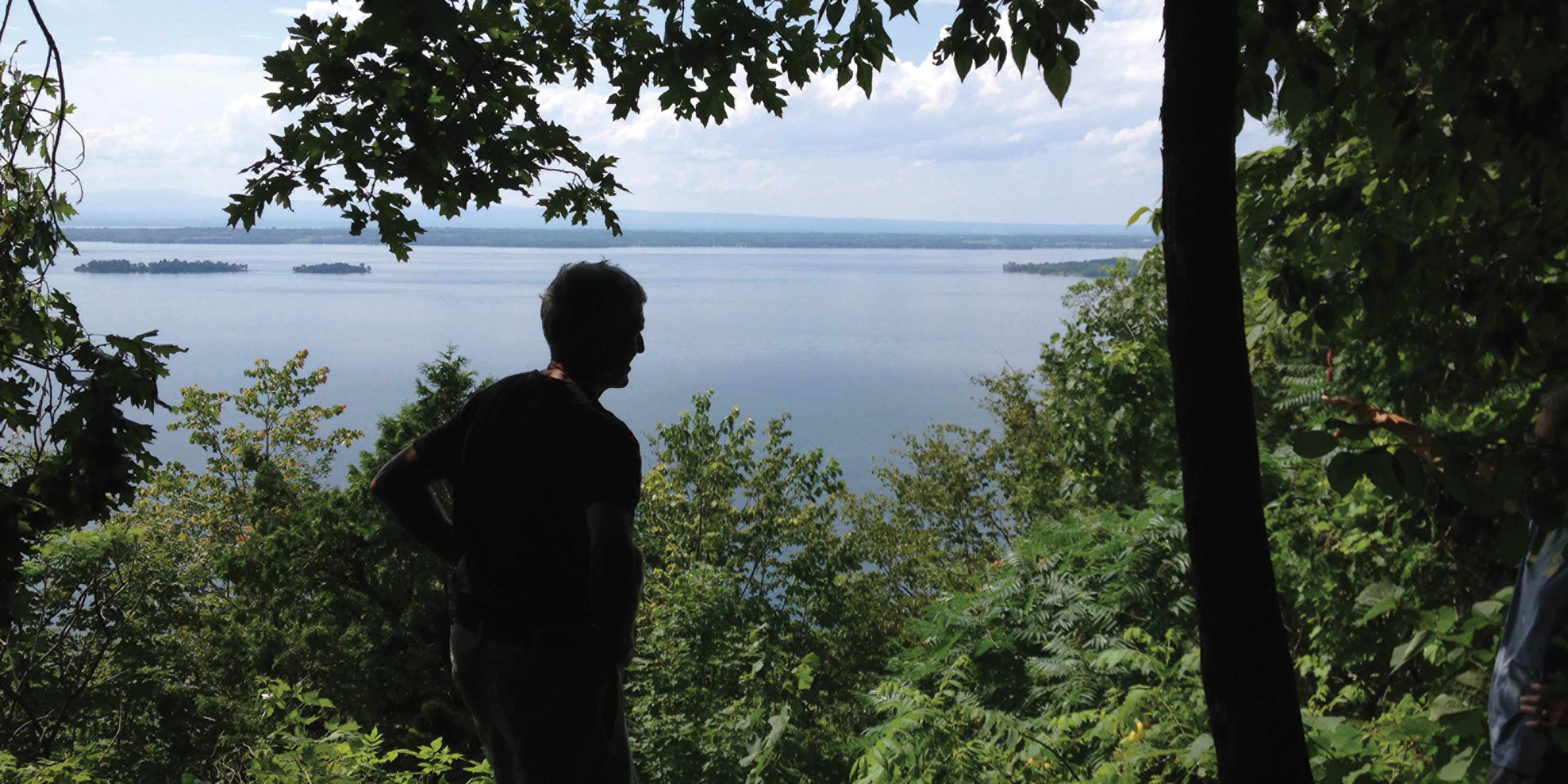 Adopt-a-Trail volunteer spotlight: Baird Morgan
Read More