NEWS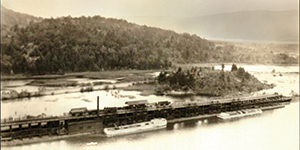 Whitehall Cliffs Natural Area: A historic landscape Read More
Land Trust Programs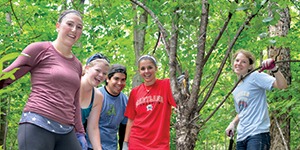 Exciting Partnerships Making a Difference
Read More
WINTER EVENTS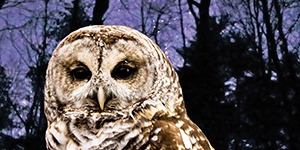 Listen for Owls under a Full Moon and Explore Eagle Mountain. Join Us!
Trembleau Mountain Saved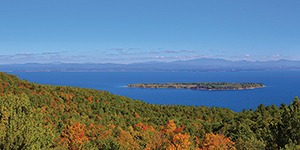 618 acres! Over 4,000 ft of Shoreline!
Read more and view a
photo gallery
with scenes from this exciting project.
Places to Hike and Paddle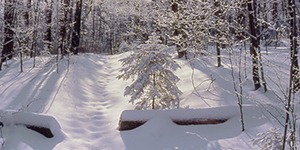 Enjoy the Beauty of Winter at our close-to-home natural areas!
Clean Water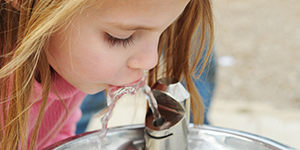 Protecting
Water Quality
: How You Can Help
Read More