News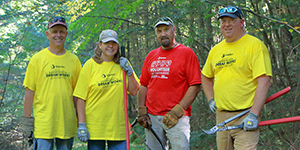 Trail Building Workday
featured in
Burlington Free Press
Read Story
Land Trust Programs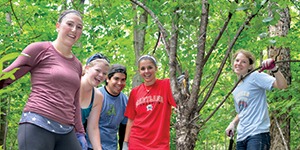 Exciting Partnerships Making a Difference
Read More
Winter Events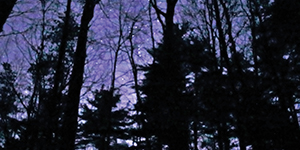 Get outside this winter on a hike with our staff naturalist.
Join Us!
Lake Champlain Photos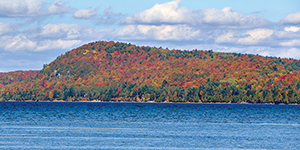 Fall at Eagle Mountain, Milton, VT
See the
gallery of photos
and
submit YOUR photo
for consideration!
Places to Hike and Paddle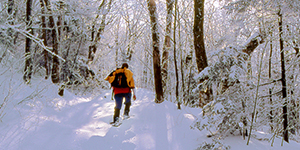 Hike to a Beautiful Lake Overlook
at
our natural areas this winter!
Clean Water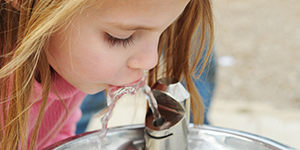 Protecting
Water Quality
: How You Can Help
Read More