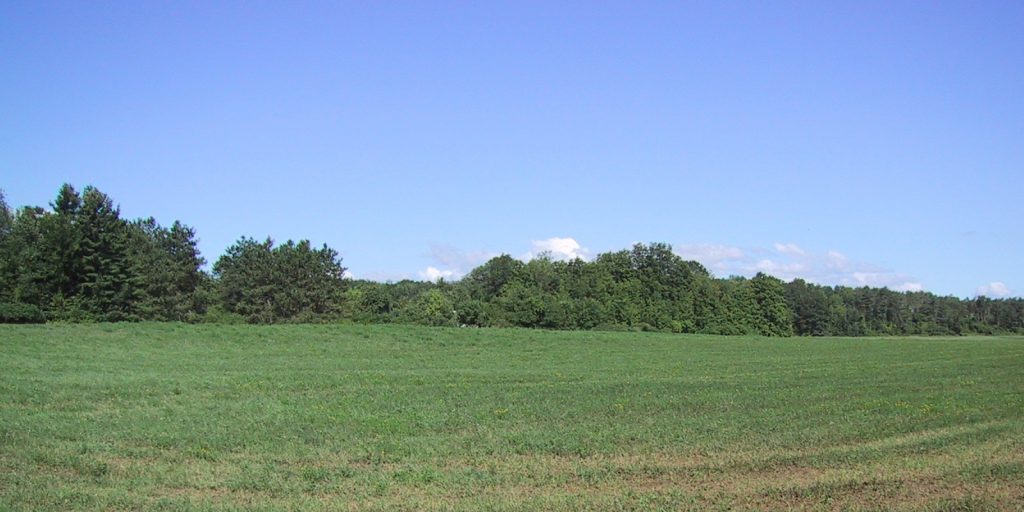 Thanks to the generosity of Sally Knowlton and her husband, Bob Chadbourn, Lake Champlain is now a little better off.
In December 2012, Sally and Bob conserved land on their historic lakeshore farm, including farm fields lined with grass buffers, adding to their original conservation plan they established on their property back in 2002.
As development pressure around the Lake grows, additional conserved land plays a critical role in preserving our working landscape. This is particularly important to the local dairy farmer who leases the fields recently conserved by Sally and Bob.
Sally sees the changes and remarked, "As more and more land is developed into housing units and business parks, it is becoming increasingly important to conserve farmland to support our local farmers and local economy," continuing, "My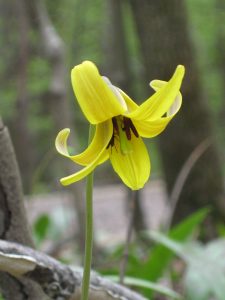 neighbor has been haying our fields here for as long as I can remember and it's been a great partnership."
Not only that, but farms can play an important role in protecting the water quality of Lake Champlain as well.
These farm fields are a great example of what farmers and other landowners can do to help protect Lake Champlain. By creating grassy or wooded areas between the fields and the lake, nutrient and sediment runoff can be absorbed.
These areas, often called "buffer zones," have many benefits. "Our buffer zones not only protect our water resources, but it also provides habitat for small mammals, birds, and beneficial insects," Bob Chadbourn noted.
The Lake Champlain Land Trust is also working with urban and residential landowners, in addition to farmland owners, to reduce runoff by restoring lakeshore and creating model rain gardens.