We have created a variety of pamphlets with activities for a few of our natural areas.  Click on the images below to download a printable copy.
Rossetti Beach Natural Area Trail Guide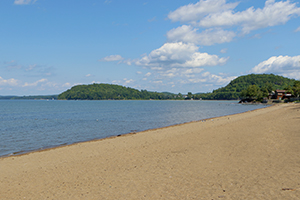 Learn about the beach, rare sand-plain forest habitat and the creatures that dwell there.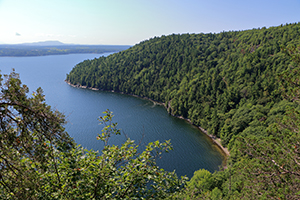 Split Rock Mountain Wild Forest Trail Guide
Discover ferns, mosses and fungi as well as other cool species as you make your way to the lakeshore.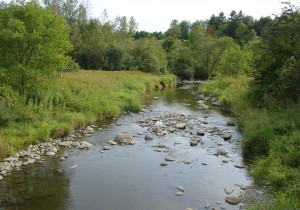 Upper La Platte River Natural Area Trail Guide
Learn about river and floodplain habitats, discover some of the species that live here, and learn how rivers work together with the land.