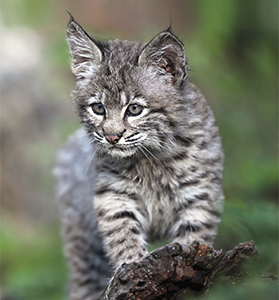 Imagine what a difference it would make if we had more trails around the Lake, the farms and wildlife habitat were conserved for future generations, and kids had places to explore, swim and paddle.
You can help make that happen with a monthly gift. You can join a growing number of community  leaders—people like you, who want to make sure conservation work happens every month, all year long.
Your donation will make a world of difference, right here in the Lake Champlain watershed. Thank you for your generous support.
Becoming a monthly donor is easy:
Choose a Donation Amount, starting at $5.
Enter your Name and Billing Address.
Use your credit card to start your secure PayPal account* (Or use your existing PayPal account.) Click the bobcat button on the right to get started.
* You will need an existing or new PayPal account to process your monthly gifts using a credit card. PayPal uses your credit card information to securely transfer donations once per month automatically.
You will be able to change or cancel your pledge at any time through: 1) your PayPal account; 2) by calling Chris Boget at (802) 862-4150 Ext. 1; or 3) emailing Chris at chris@lclt.org.
Thank you for protecting the Lake and the Land!