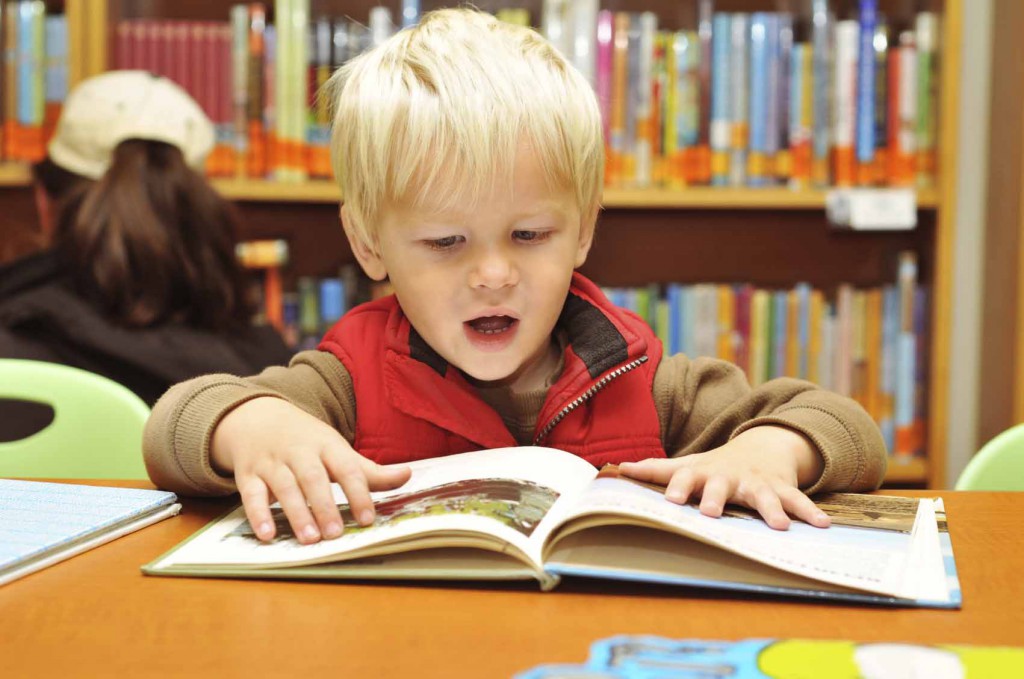 Last updated 1/10/13
When the first two kids arrived for our free seasonal program at the Alburgh Public Library, they immediately headed toward the toy bin and pulled out some Legos.  Soon, though, other kids arrived and started to gather on the storytelling rug with their parents, waiting for story time to start.
This past year, kids in Alburgh, Plattsburgh, Vergennes, North Hero, and Shelburne had a chance to explore stories of nature thanks to the support of people like you.
Lake Champlain Land Trust staff worked with librarians to create seasonal programs that opened the world of nature for kids through the beauty and power of storytelling and hands-on crafts.
"In an age where kids are spending more and more time with electronics, and less and less time with books and nature, it's a natural partnership," reflected youth librarian Kate Bosley from Shelburne. "We know that young kids often don't slow down and experience the magic of nature as much as they used to."
Are you interested in hosting a library program in your area?  Contact Leah Tansey, Operations and Volunteer Coordinator, at 802-862-4150 x 2 or at leah@lclt.org.