The Land Trust Alliance promotes voluntary private land conservation to benefit communities and natural systems.  LTA is the national convener, strategist and representative of more than 1,700 land trusts across America.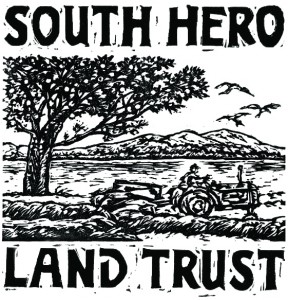 SHLT has been working to protect the special places of South Hero since 1997.  The first project, and catalyst for the formation of SHLT, was the conservation of over 300 acres of Vermont 's oldest commercial apple orchard, Allenholm Farm.  Since that first project, SHLT has become an important community resource and has garnered the support of over 600 members and worked to protect over 1,500 acres of land in South Hero.  The mission of SHLT is protecting the farmland, woodland, natural and recreational areas, and open spaces which help give South Hero its distinctive quality of life.

The Lake George Land Conservancy is a not-for-profit land trust dedicated to working with willing landowners and other partners to protect the world-renowned water quality of Lake George and to permanently preserve the natural, scenic, historical and recreational resources of the Lake George region.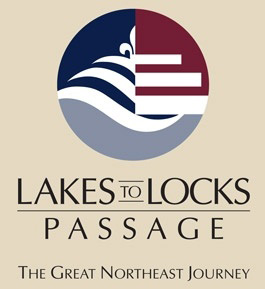 Lakes to Locks Passage, Inc. works to further the appreciation, recognition, stewardship and revitalization of the natural, cultural, recreational and historic assets of the communities along the interconnected waterway of the upper Hudson River/Champlain Canal, Lake George, Lake Champlain, Chambly Canal and Richelieu River.