News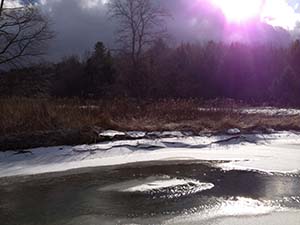 Dietrich family donates 20-acres along Upper La Platte River
Read More
Land Trust Programs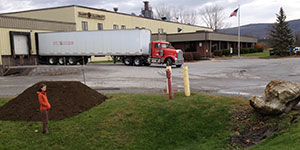 Local business improving Lake Champlain's water quality through employee volunteers
Read More
Upcoming Events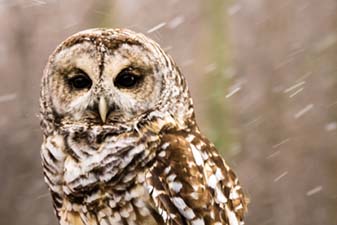 Thanks for attending our Owl Hoot! Spring events coming soon.
Click Here
Photo of the Week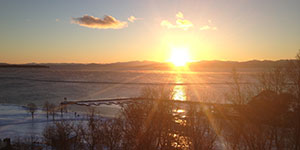 Battery Park Winter Sunset.
See the
gallery of photos
and
submit YOUR photo
for consideration!
Free Hikes & More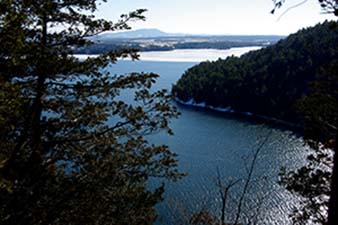 Check out great places to hike and snowshoe this winter
click here.
Why I Care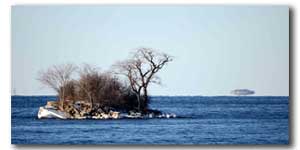 "Delighted you have done so many interesting hikes for all ages and families… Thank you for what you do."
Read More