News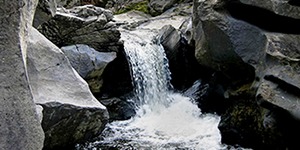 St. Albans Messenger
talks
water quality
with Chris Boget.
Read Story
Land Trust Programs
Exciting Partnerships Making a Difference
Read More
Upcoming Events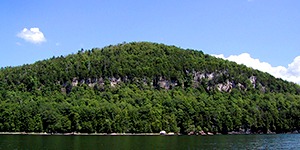 Join us! Explore
Eagle Mountain this fall.
Click for directions and trail map.
Lake Champlain Photos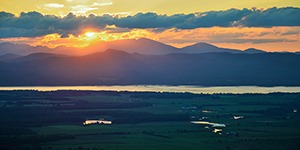 Late Summer Snake Mountain Sunset
See the
gallery of photos
and
submit YOUR photo
for consideration!
Free Hikes & More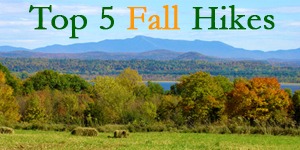 Check out great places to hike and paddle this fall
click here.
Why I Care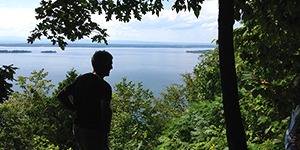 Adopt-a-Trail volunteer spotlight: Baird Morgan
Read More