News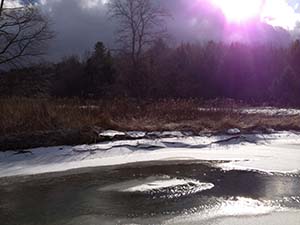 Dietrich family donates 20-acres along Upper La Platte River
Read More
Land Trust Programs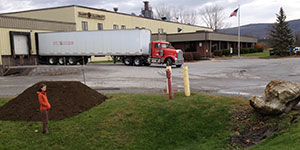 Local business improving Lake Champlain's water quality through employee volunteers
Read More
Upcoming Events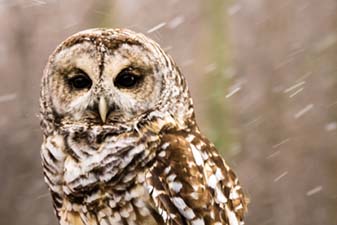 February 28th & March 7th: Owl Hoot
Click Here
for more information
Photo of the Week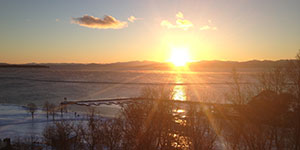 Battery Park Winter Sunset.
See the
gallery of photos
and
submit YOUR photo
for consideration!
Free Hikes & More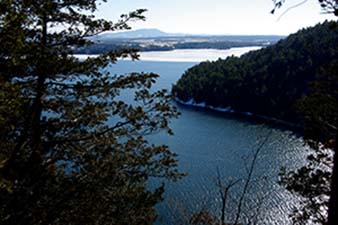 Check out great places to hike and snowshoe this winter
click here.
Why I Care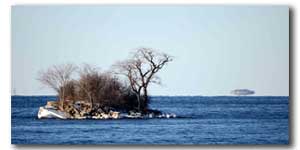 "Delighted you have done so many interesting hikes for all ages and families… Thank you for what you do."
Read More